There is no tool of development is as effective as Empowering the women .
Empowerment & Skill Development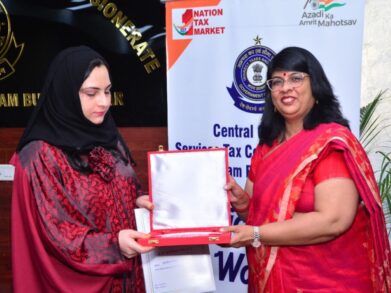 Skill Development is a life long process and is a very crucial part of one's success in life. It improves one's employability as it makes one more accessible to employers as compared to the unskilled people.
To restore their rightful and dignified status, we nurture the inner strength and self esteem of the down trodden women of the slums by giving them basic education, which is the best tool to make progress in one's life. At the same time, we are imparting them special skills like stiching, makeup etc in order to make them financially independent and able to stand up for any social injustice against them.
We encourage them to be skilled and independent
Education and Awareness Classes
"There is no limit to what we as women can accomplish."
Skill Development & Women Empowerment
The ladies learn how to make smocking designs on the pieces of clothes and then the clothes are sewed in the form of cushions by the tailors. Not only women are imparted training, but also they are earning while learning.
"Empower a girl's life by giving sanitary pads to them. With pads, we give them wings."
Menstrual hygiene is one such topic that still considered a taboo in our society but the use of sanitary pads and the dos and don'ts should be discussed with openness so as to make a hygienic and healthy life for the women.